Who are we ?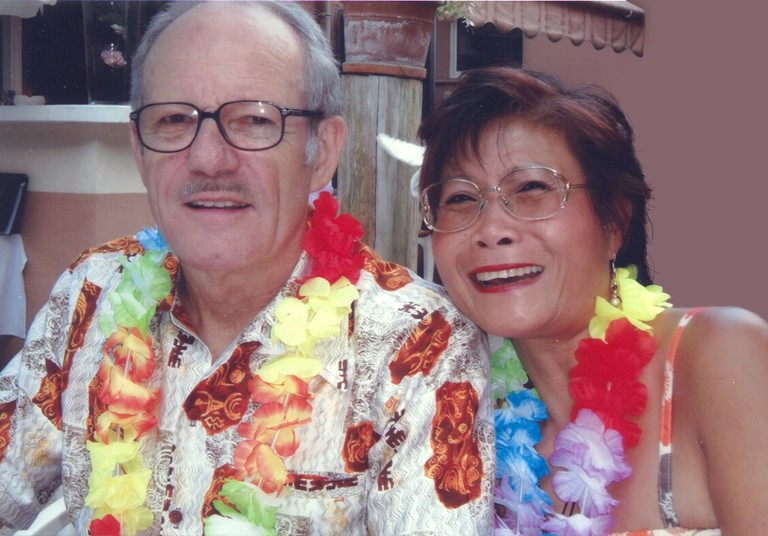 Elsie, born in the Philippines, was previousli a nurse in Toronto; Daniel had a banking career in the Far East ; they live on the French Riviera since 2013.
CONTACT
For more information on a specific topic or if you have a particular constraint,
For knowing the available periods and prices,
To start a reservation, please send un an e-mail stating your e-mail address , the desired period, the number of adults and kids; (our maximum capacity is 6 adults and 2 kids, babies are not included in that figure).

Covid 19:
We undertake to reimburse the sums paid by the tenant if he is unable to go to the place of rental due to the regulatory provisions put in place by the French State or its State of residence (confinement, prohibition of traveling or renting )


THANKS...
If you just made a reservation, thank you for your trust, we will do our best for you to have an enjoyable stay, otherwise , thanks for visiting our website.
.

.
An off season break
The described villa is suitable for families wishing to spend a quiet summer vacation near the Mediterranean sea.

The elderly and small families wishing a period of relaxation out of season, between sea and mountain, at a reasonable price, could be interested in our PARADISIER apartment located in MOUGINS, an equally attractive village, ideally nestled behind Cannes, away of the coastal traffic.


If this is the type of residence you are looking for, visit our website: